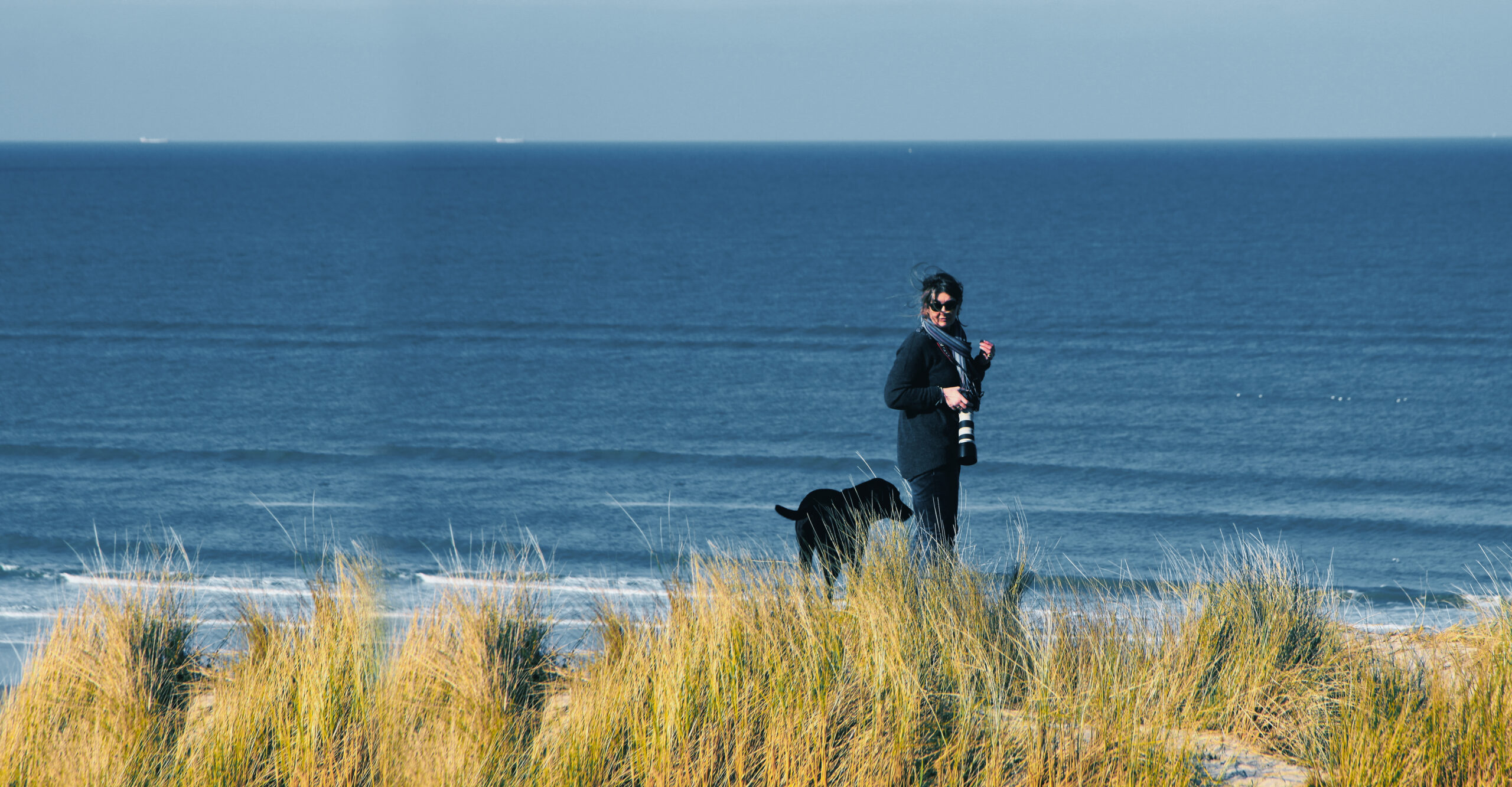 "Wat is mooi?"
vroeg de mier. "Als je iets ziet of hoort", zei de vlinder, "en het is net of iemand je hart aait".
Marnix Pauwels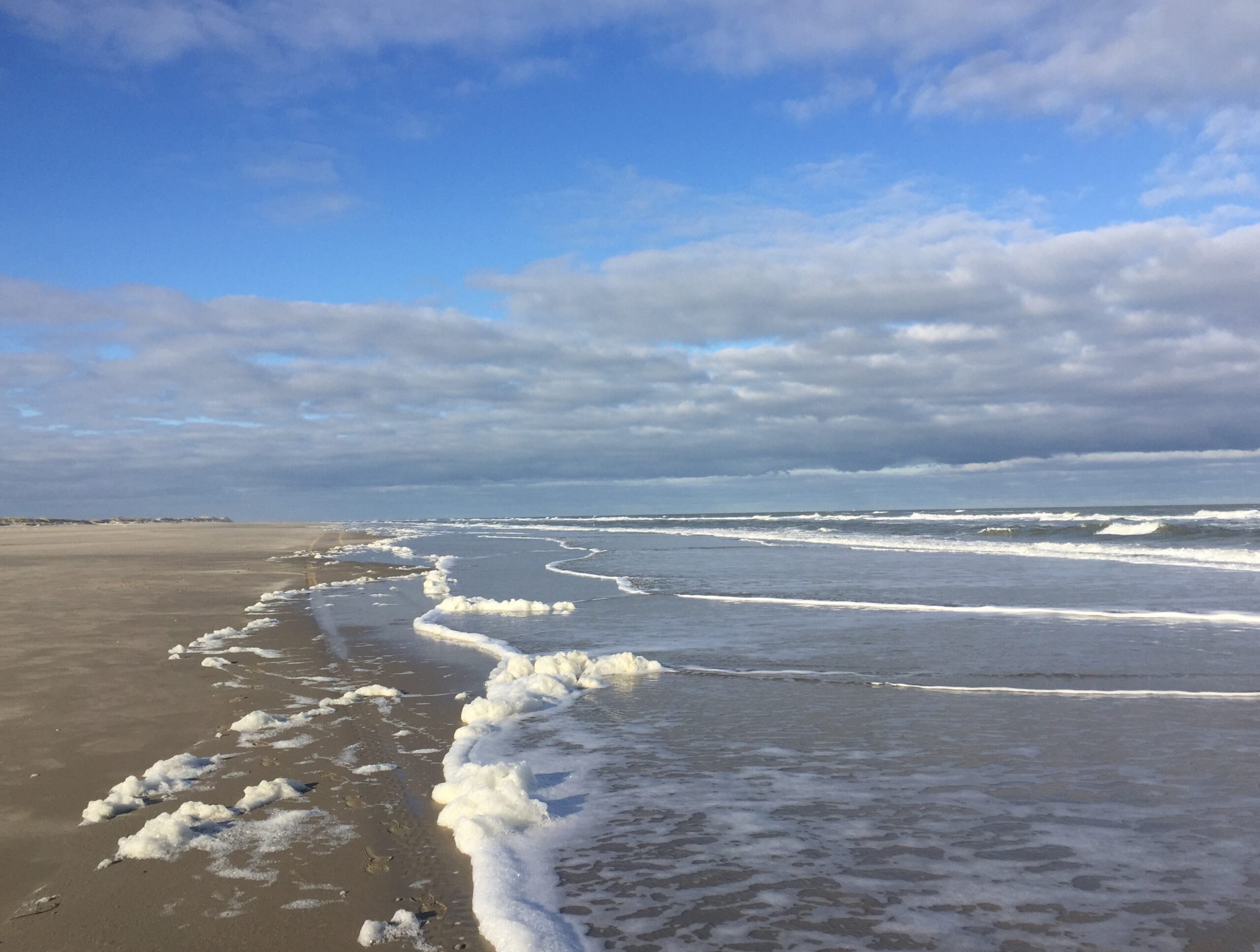 The purpose of art
Is washing the dust of daily life off our souls
Pablo Picasso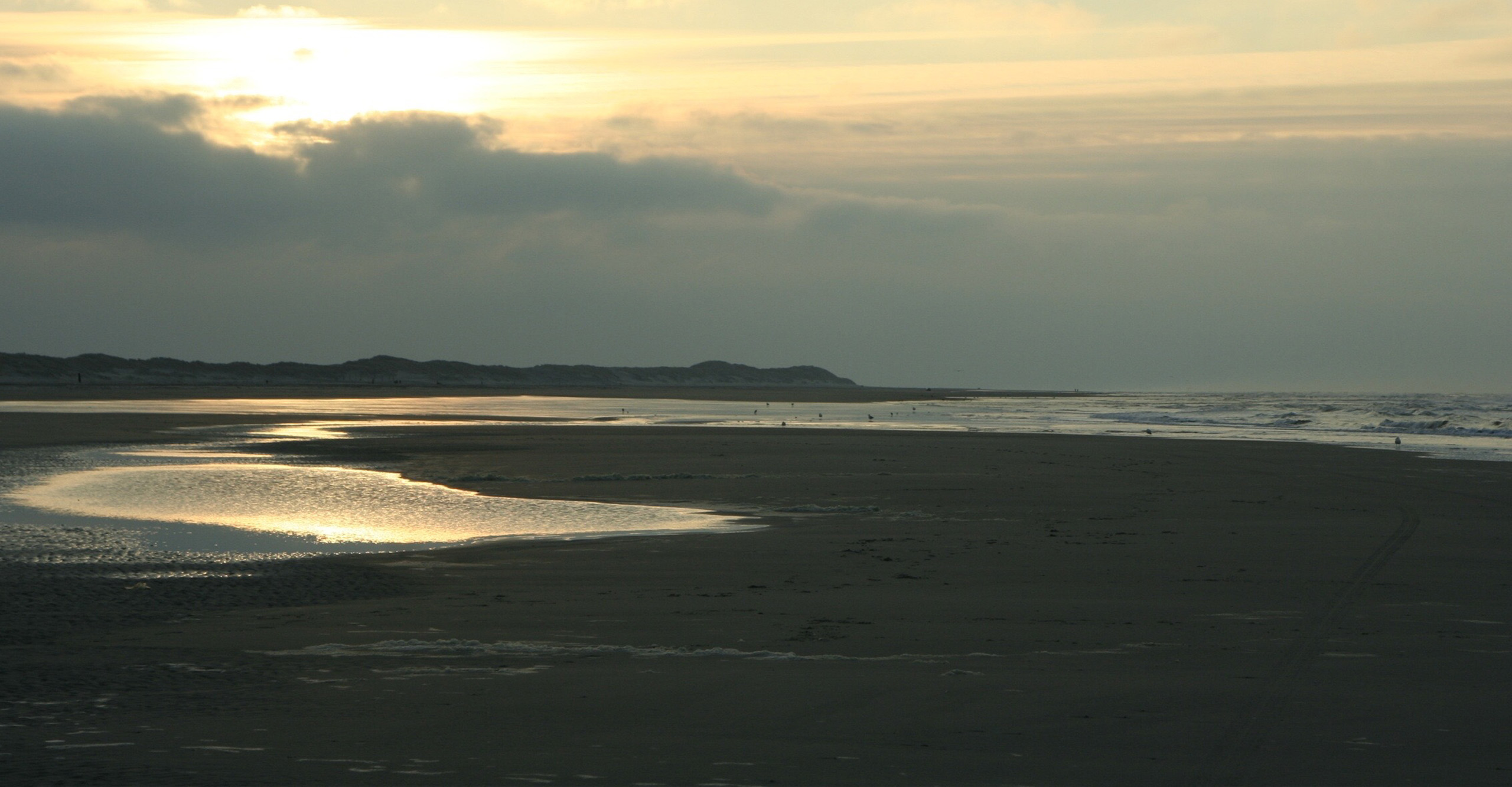 It is only with the heart that one can see rightly
what is essential is invisible to the eye
Antoine de Saint-Exupéry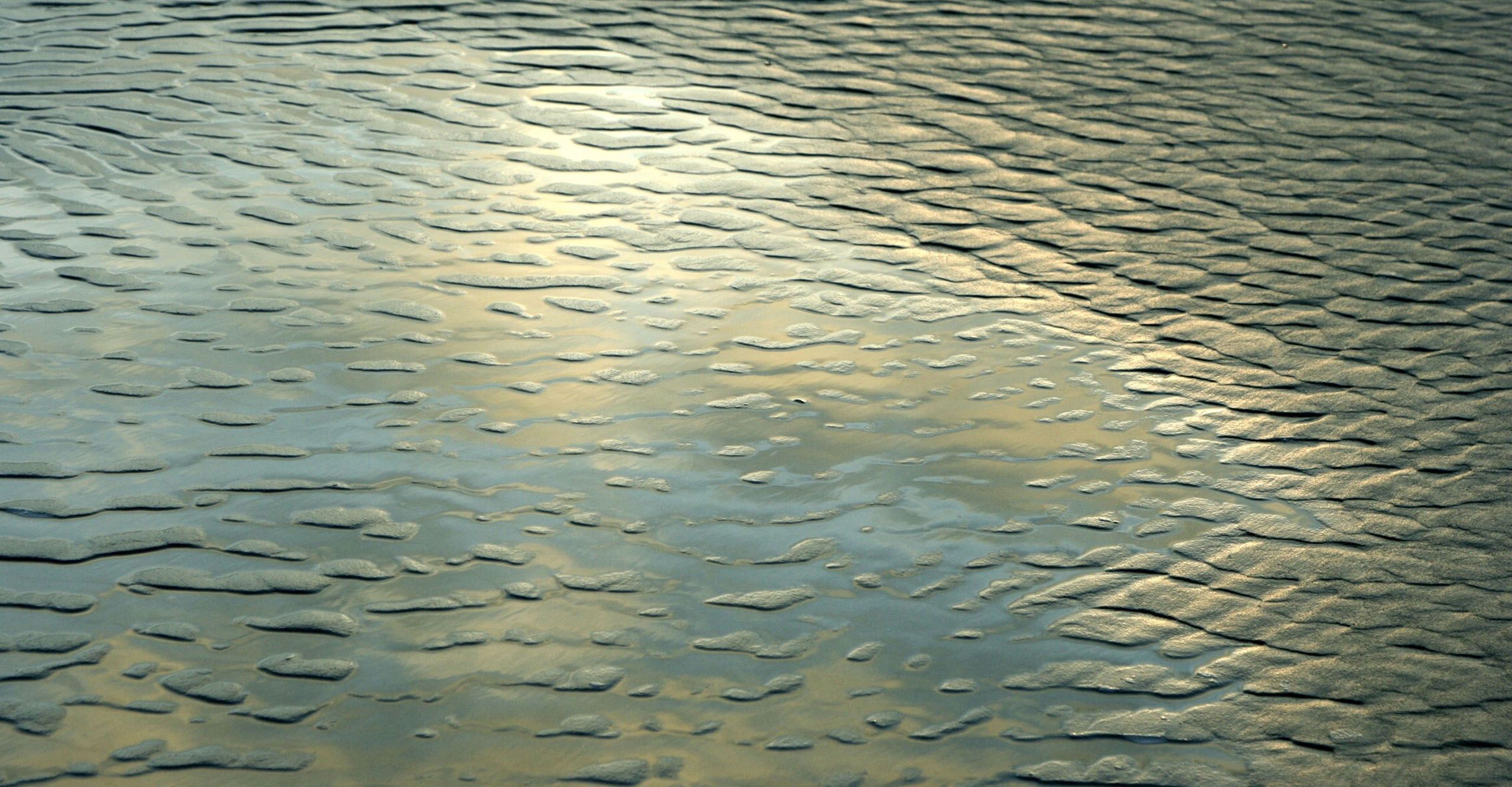 There is beauty in everything
Just not everybody sees it
Andy Warhol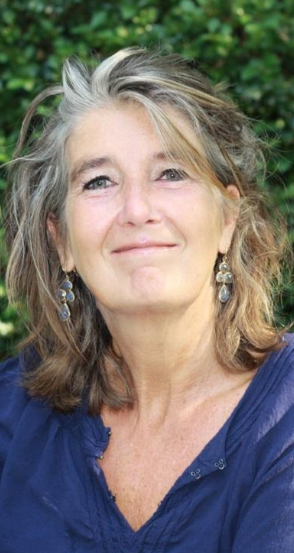 MADEBYDORO
Mijn leven lang ben ik verzamelaar geweest van oude, gekke, grote en kleine spullen. Voordat ik kinderen kreeg werkte ik bij een antiquair en stond ik met eigen verzamelde spullen op (brocante)markten. Ik kan niet op een strand of door een bos lopen zonder in schelpen, stenen, of andere vormen beelden, combinaties en verhalen te zien die verteld moeten worden. Rommelmarkten, oude schuren en spullen die overblijven maken mij nieuwsgierig. Hoe kunnen deze geleefde voorwerpen herbruikt worden en een nieuwe vorm krijgen?
De afgelopen jaren heb ik het een en ander meegemaakt aan verlies en verdriet en dat dwong mij zelf ook een nieuwe vorm te vinden. Natuur en creativiteit zijn voor mij grote bronnen van troost maar ook inspiratie gebleken. Lang verdwenen alle verzamelde spullen en ideeën in kratjes in de schuur en ergens achter in mijn hoofd.